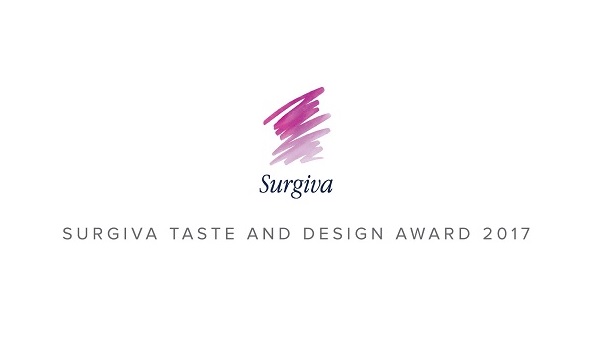 09 Nov

The Surgiva Award "Taste&Design"debuts

Surgiva and Gambero Rosso join to celebrate taste and its many forms in the best restaurants around the world

Surgiva, the mineral water that enhances flavor, has always expressed Italy's elegant style. It now joins Gambero Rosso for its "Top Italian Restaurants in the World" project, the exclusively digital. English-lan­guage guide dedicated to the best Italian restaurants around the globe.

Along with the guide comes the Sur­giva Award "Taste&Design", a prize that will be awarded to the one res­taurant in each city that best repre­sents the universe of Italian food. The winning restaurant must stand out not only for the quality of its dishes and their presentation, but also for the design of its décor.

Surgiva, playing an essential part in en­hancing flavor, showcases all aspects of taste, from good cooking to style, reminding us that mineral water can make a difference. Thanks to its light­ness, it is the perfect partner for a tast­ing of great dishes and great wines. Its elegant bottles become a design ele­ment on beautifully set tables.

The Surgiva "Taste&Design" awards will be pre­sented during the Gambero Rosso World Tour, which covers 17 countries and 34 events. The very first events took place on October 27 and 31, and awards went to II Luogo di Takeuchi in Osaka and Faro in Tokyo.

The next stops on the tour, start­ing in January 2018, will be Stock­holm, Munich, New York, London, Düsseldorf, São Paulo in Brazil, Houston, Singapore, Bangkok, Se­attle and Vancouver.