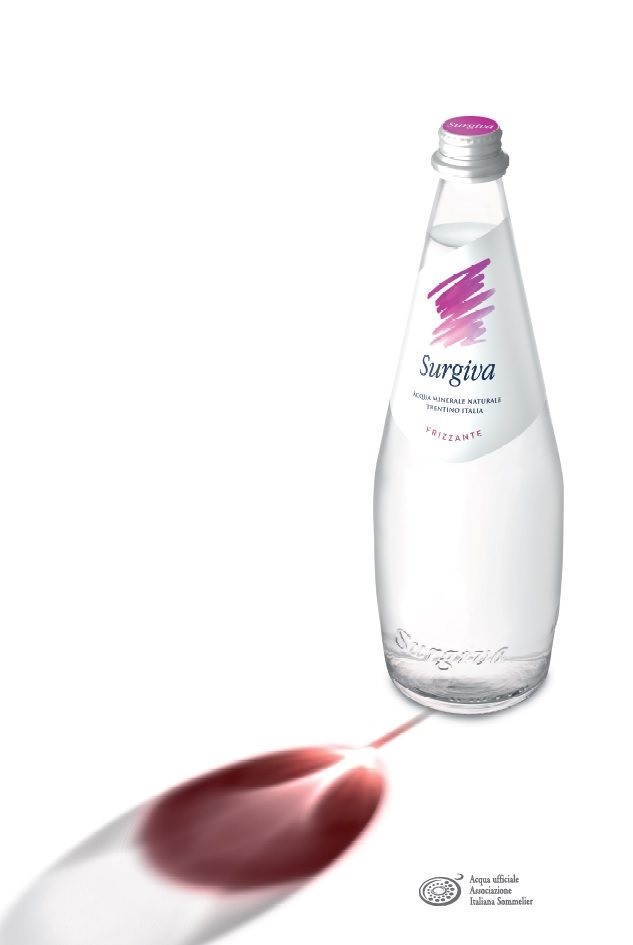 15 Nov

Surgiva is the Official Water of Vinitaly 2017

Surgiva is the official water of Vinitaly. For the third year in a row, Surgiva has been chosen as the official water for the event. Thanks to its purity and lightness, Surgiva reaffirms its role as the perfect water to accompany the thousands of tasting sessions that will make for yet another edition of Vinitaly –hosted in the pavilions of Verona Fiere from April 9 to April 12 – an unmissable event for all the people interested in the wine-making industry.

Surgiva mineral water is sourced from a high-altitude spring at the heart of the Adamello Brenta National Park, among the mountains of Trentino. Its long underground journey through the ice of perennial glaciers and granite rocks ensures the purity, lightness and above all its low fixed residue, providing it with a neutral taste that is particularly suited to accompany wine tastings. The professionals of the Italian Sommelier Association are well aware of Surgiva's features and have used Surgiva to keep their palate and taste buds as "clean" as possible while tasting different wines for many years.

This is why Surgiva is the mineral water mostly praised by "the best sommeliers".