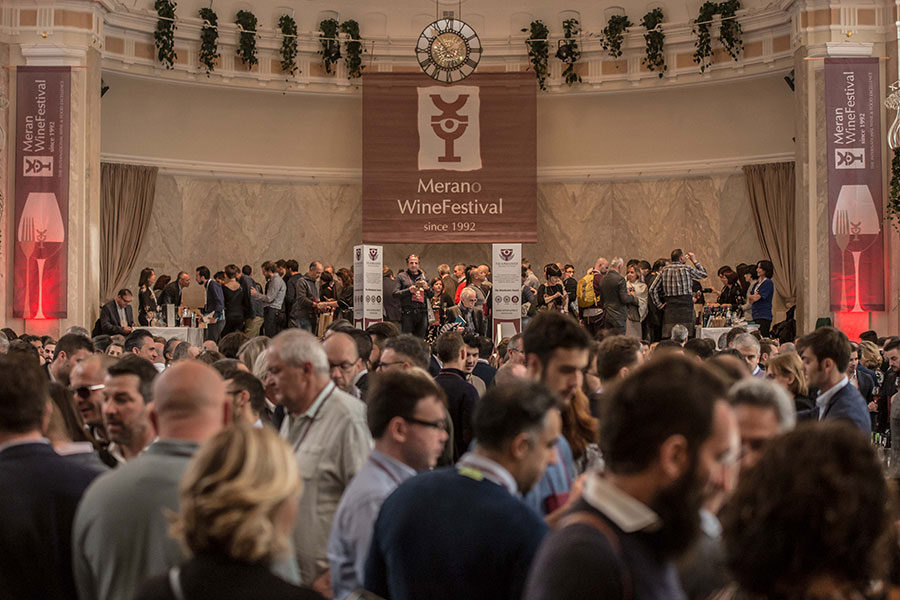 31 Oct

Surgiva is the official water of Merano Wine Festival

Once again, they chose Surgiva's water for one of the most important wine festivals. Surgiva will land at Merano Wine Festival that, from 9th to 13th November, will host the greatest Italian and international wine producers.

The peculiar lightness of Surgiva. Thanks to its low fixed residue and its neutral taste, Surgiva's water is the perfect combination of tastings; in fact, it has been the official water of the Italian Sommelier Association for several years.

In this further occasion, Surgiva's water will accompany remarkable moments in Merano, at all tasting stands, at the Bio&dynamica area, at the Gourmet Arena and at the Masterclasses where visitors will take part in guided tastings.

Furthermore, Surgiva will be at The Circle, People, Lands, Experiences, a new project of Merano Wine Festival – tastings, presentations, conferences and show cookings with the presence of journalists, wine experts, chefs and visitors. From 18:00 to 24:00, live music for everybody body to have some fun until the end of the day.