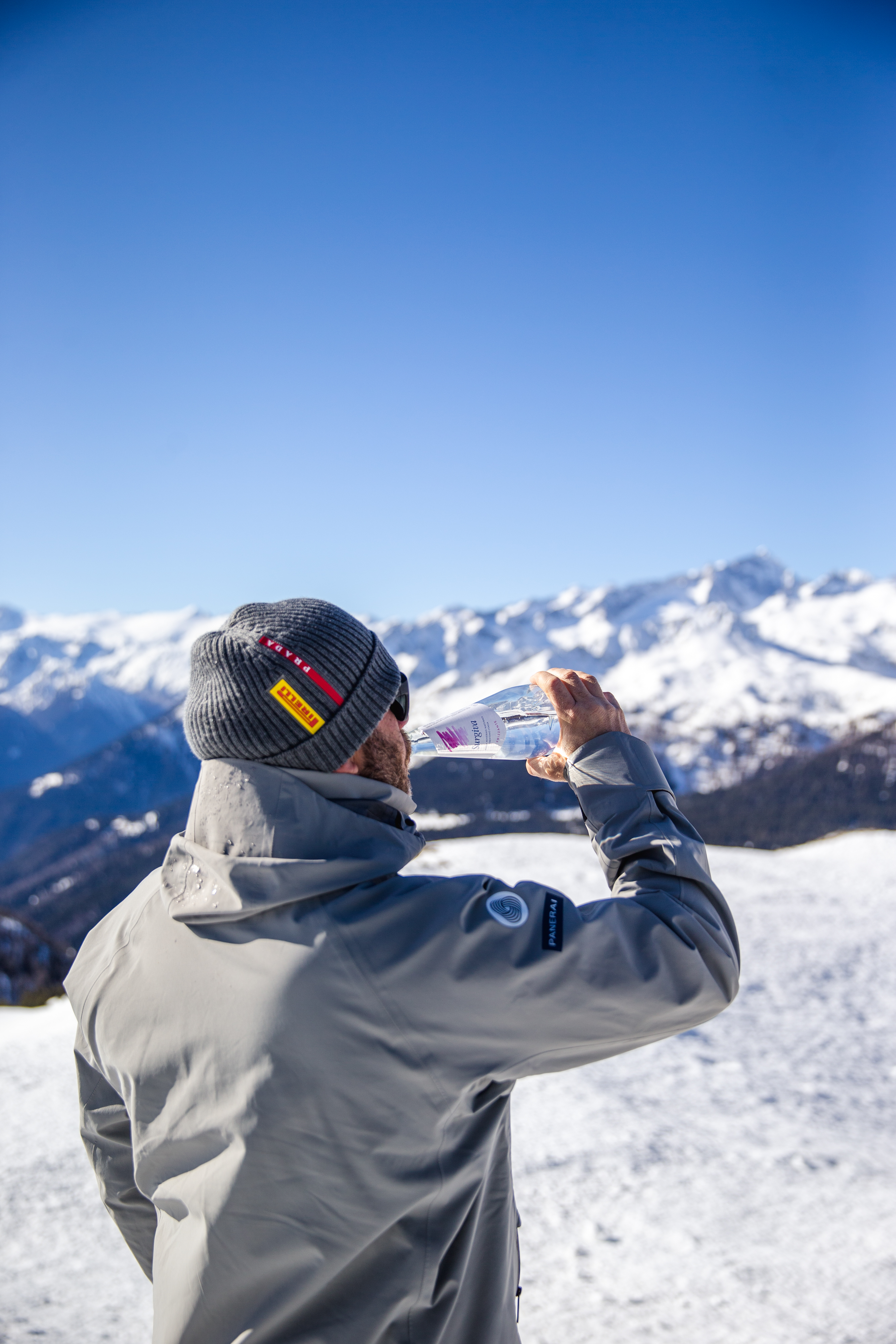 16 Dec

Surgiva together with Luna Rossa Prada Pirelli for the first races in the waters off Auckland

In just a few hours' time, the adventure of the 36th America's Cup will begin: 17th December sees the start of the competitions leading up to the 2021 edition of the America's Cup, when the AC75 boats of the teams from New Zealand, Italy, U.S.A., and Great Britain will finally begin racing one another in the initial rounds of the Prada America's Cup World Series, followed by the Prada Christmas Race.

Four days of exciting racing, in which – together with Ferrari Trento, Sparkling Partner of the Luna Rossa Team, Surgiva will be the athletes' mineral water. Chosen due to its concern for sustainability and the fact that it is bottled exclusively in glass, Surgiva shares Luna Rossa Prada Pirelli's values with regard to respect for the environment, and the sea in particular: the Team is in fact one of the supporters of the "One Ocean Foundation".

Taking part, together with the Challenger of Record Luna Rossa Prada-Pirelli Team, skippered by Max Sirena, will be the 'Defender' (Emirates Team New Zealand), INEOS Team UK, and New York Yacht Club American Magic, who will challenge each other in the waters of the Hauraki Gulf; on the last day of this event, 20th December, the Prada Christmas Race will kick off, comprising two knock-out stages. The winners of each of these will qualify for the final.