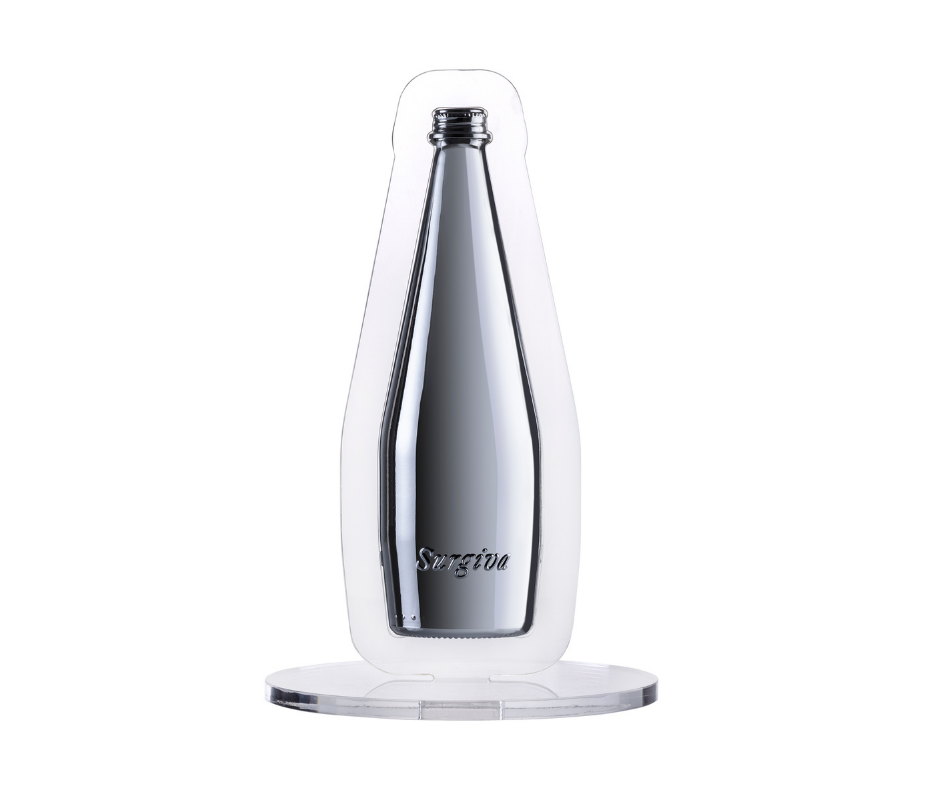 25 Oct

The Surgiva Taste & Design Award is back!

The first Surgiva Taste & Design Award of 2021 was presented in London, during the "Tre Bicchieri World Tour", to "Macellaio RC Soho – Teatro della carne", one of the six London restaurants of Ligurian chef Roberto Costa.

This accolade, created in 2017 in collaboration with Gambero Rosso, is aimed at rewarding Italian restaurants around the world that have distinguished themselves not only with the quality of their food but also with their attention to the presentation of the dishes and the style of the locale.

Roberto Costa's recently-opened restaurant in Soho is a real temple for meat, and it expresses this fact not only in its menu and wine list, but also in its design; a great deal of its visual impact in fact comes from the large charcoal-fired cooker and its extremely elegant marble extractor hood, which are positioned – as if they were centre stage in a theatre – in the middle of the restaurant.

Surgiva decided to institute this award because it reflects the product's fundamental values, such as true Italian style and its ability to "raise the taste", in every sense of the word: from fine cuisine to the elegance of the décor. Even the water one chooses can in fact make a difference, not only making a perfect accompaniment – thanks to its lightness – for delicious food and great wines, but also by becoming an attractive design element on the table.