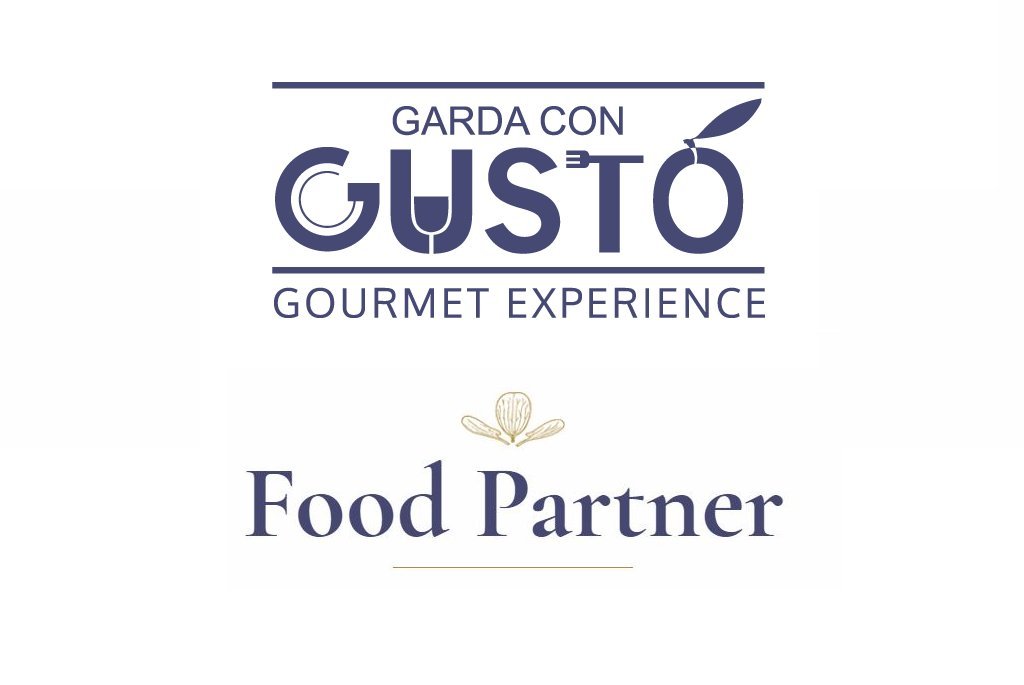 31 Oct

Surgiva's water, one of the protagonists of "Garda con Gusto"

A weekend dedicated to the typical products of Garda Trentino 

Surgiva, the accessory of taste, couldn't miss the fourth edition of "Garda con Gusto", the food&wine event at Lake Garda.

From 2nd to 4th November, a weekend totally dedicated to Garda Trentino local products – carne salada, lake fish and vegetables. Surgiva's water, that gushes forth from the source in the midst of the Natural Park Adamello Brenta in Trentino, will accompany all the meetings where producers, chefs, local restauranteurs, international multi-awarded chefs, food bloggers, enogastronomic journalists and sommeliers will talk about and interpret these products.

Special guests of the event, Moreno Cedroni, the two-Michelin-star awarded chef of Ristorante Madonnina del Pescatore of Senigallia. At his show cooking planned on November 2nd will cook the "Sushi at Garda Trentino". The ingredients? Local products, indeed.

Thanks to its low fixed residue, Surgiva does not alter the taste of food and wines, hence it is perfect for tastings. It wonderfully completes the gustative triangle composed of food, wine and water as it is the ultimate water for this kind of events, even more when dedicated to the typical products of Trentino.