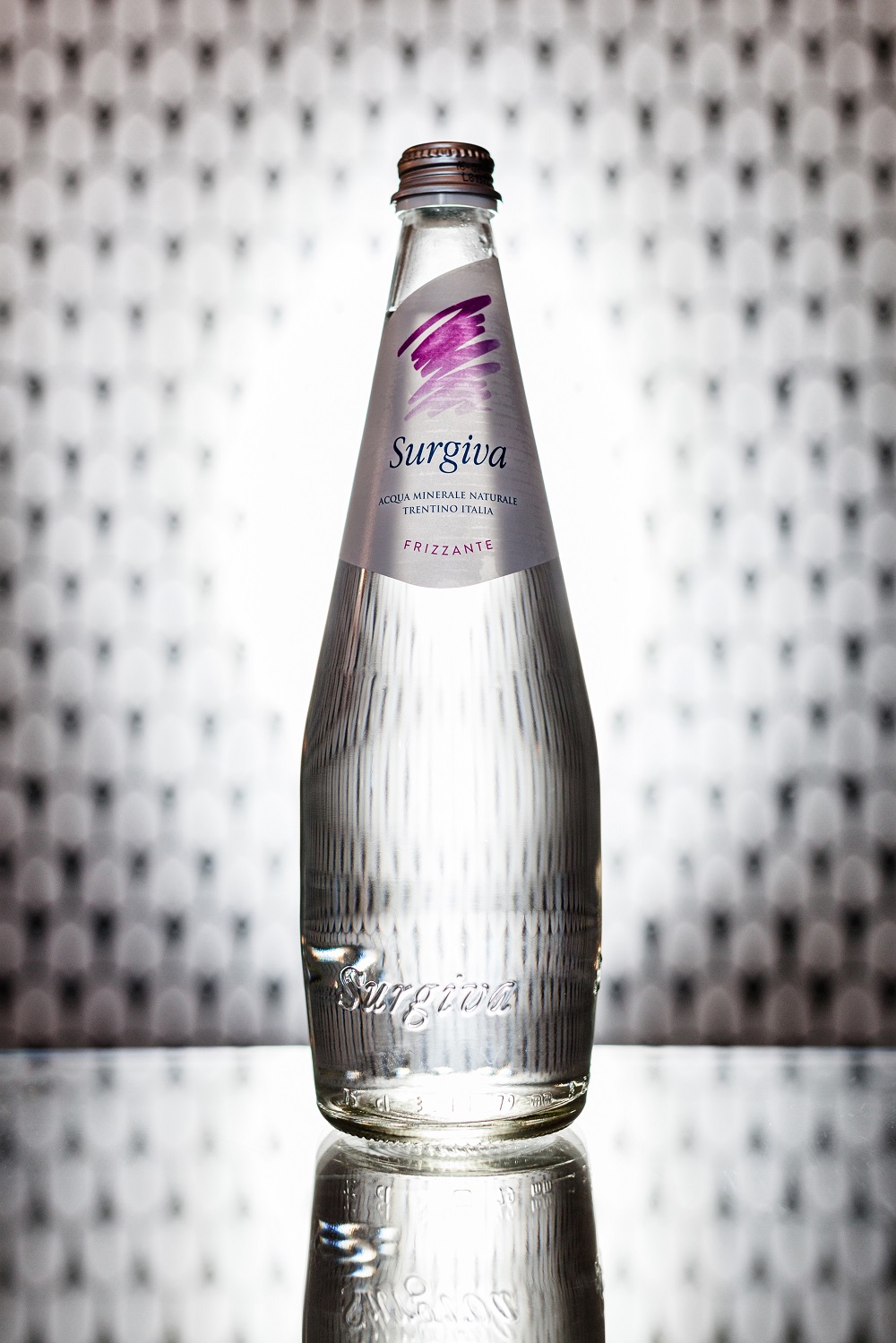 08 Nov

Surgiva is the official water of the Merano Wine Festival

Once again "Raising the Taste", Surgiva is the official accompaniment for the selection of fine wines chosen for the Festival's 2019 edition.

Surgiva will be present on all the tasting tables at the show and at all the events of the intense programme that will enliven  Merano from 8th to 12th November, involving the rest of the city as well, such as "The Circle: People – Lands – Experiences", which already last year entertained wine lovers and visitors to the Piazza della Rena with tastings, cooking demonstrations, presentations and live music. The novelty for 2019 will be a "Fuori Salone", where wine Consortia, producers and other exhibitors will be present in the square in front of Merano's Kurhaus, the official site of the Festival.

Surgiva thus confirms itself yet again as the ideal water for accompanying wine tastings: its low fixed residue and, consequently, its extreme lightness and neutral flavour make Surgiva the water that "Raises the Taste", perfect for enhancing – without altering them – a wine's aromas and flavours.